We Help baby Boomers & retirees thrive in retirement
A Saving Tax Optimization Plan (S.T.O.P.) addresses the impact of unnecessary taxes in retirement. Learn how you can save more of your money in 2020!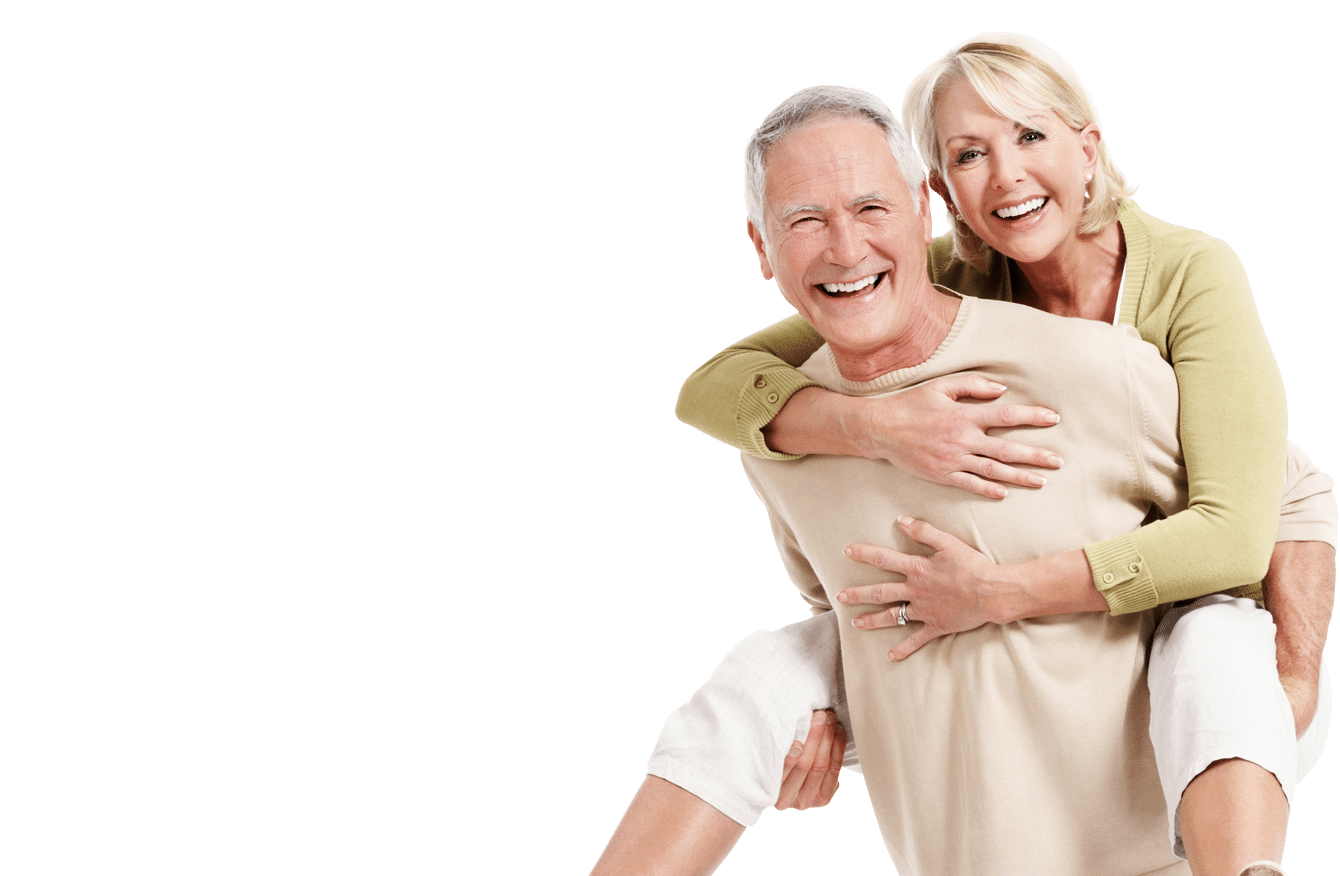 Building a Saving Tax Optimization Plan helps…
taxessaved.com is brought to you by The Hidden Wealth Solution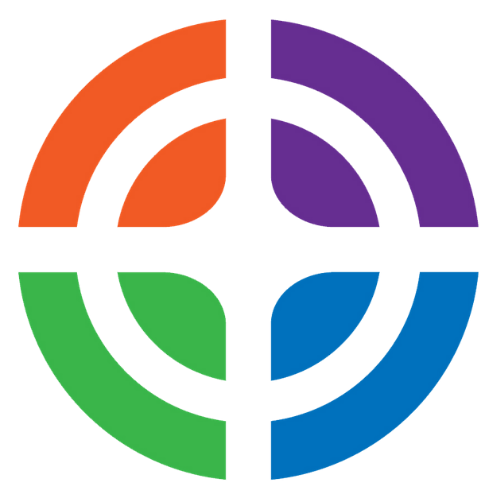 Prevent/Elimate your IRAs from becoming an IOU to the IRS.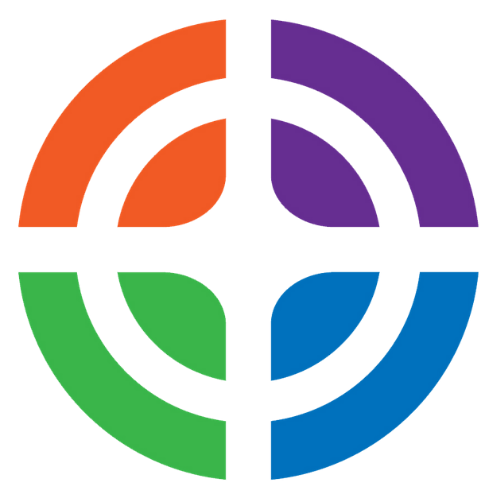 Reduce or eliminate Required Minimum Distributions (RMDs).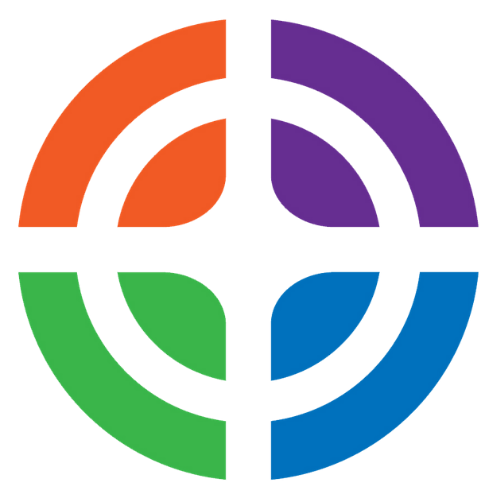 Remove Uncle Sam from Your Children's Inheritance.
Request Your S.T.O.P. Analysis below:
Request Your S.T.O.P Analysis & receive our easy to read, time sensitive – Retirement & Your Taxes Guide
This guide covers the Tax Cuts and Jobs Act's impact on you and your retirement as well as the effect of the SECURE Act on your children and grandchildren's inheritance.
Please Note: The new 2021 Tax Savings Guide will be available as soon. We are currently in the process of updating the guide. The importance of removing retirement tax risk has never been greater. The reality is that taxes are going up.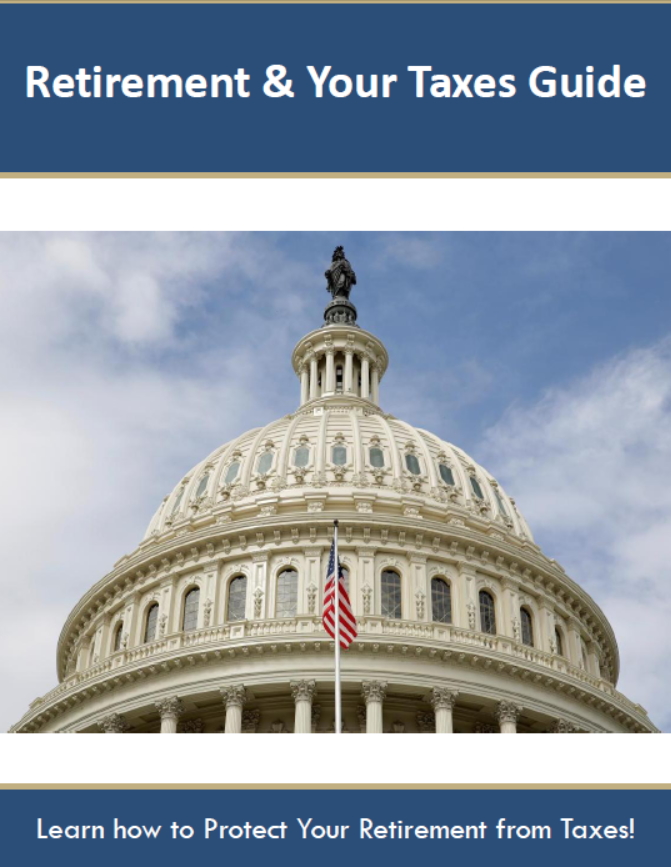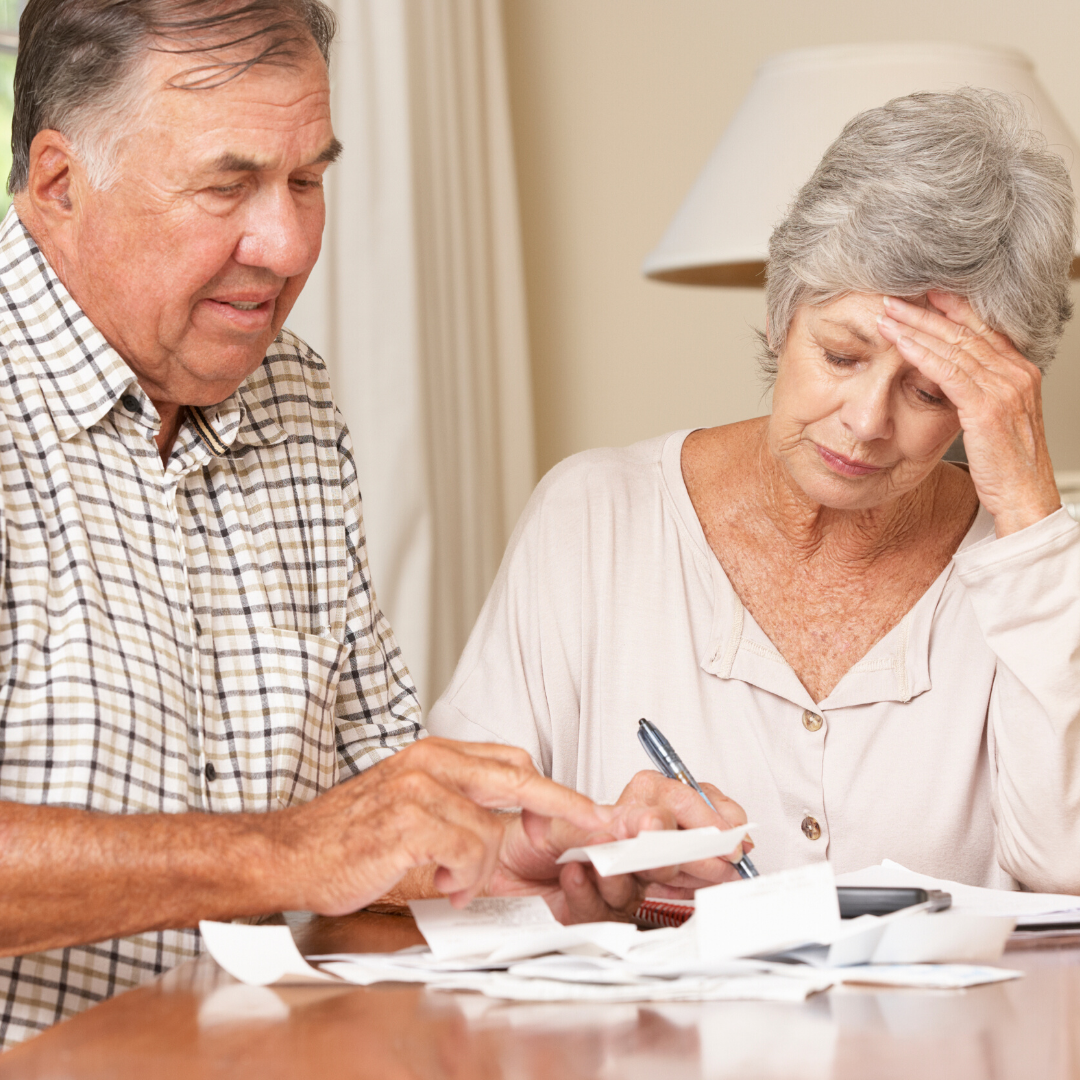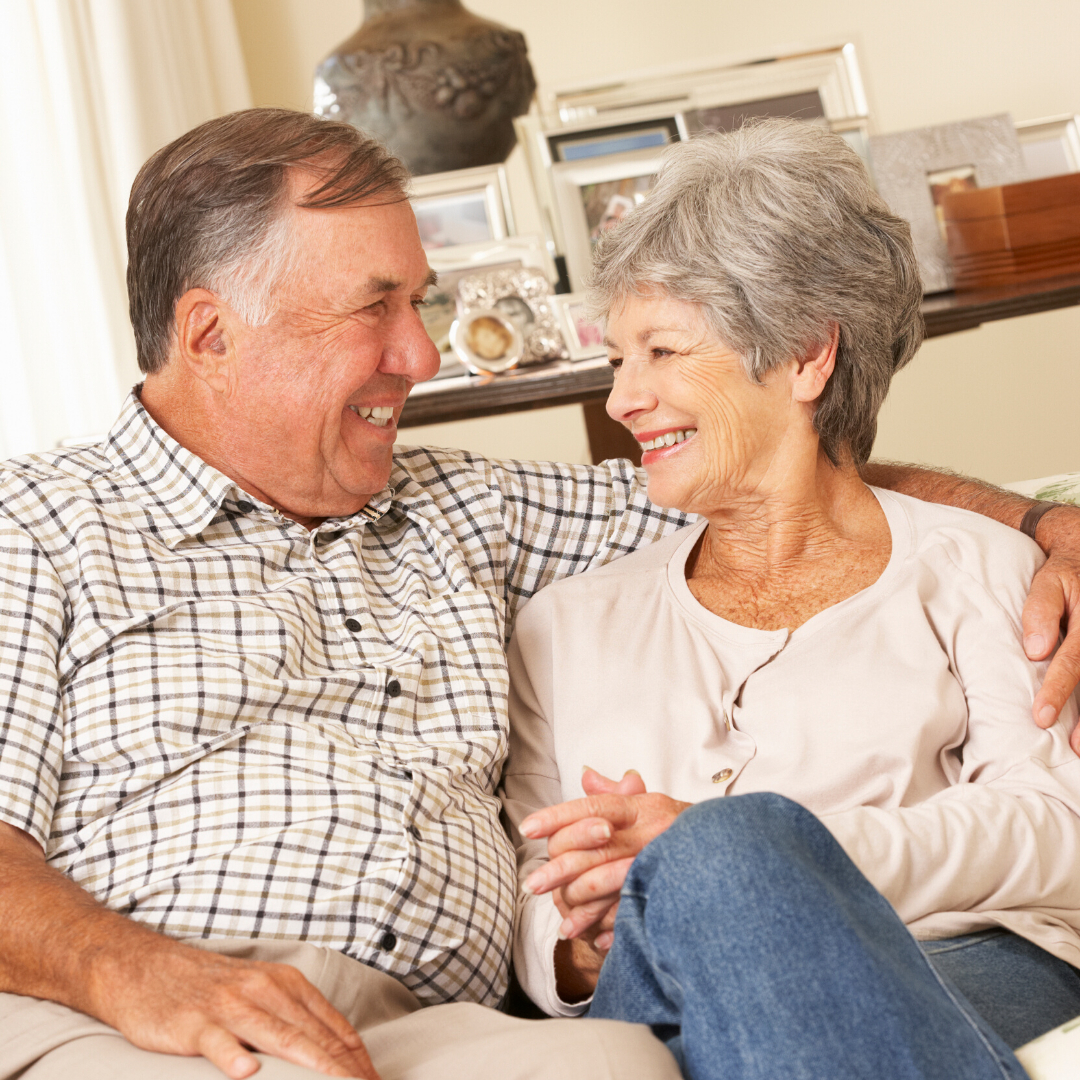 Strategic Tax Planning vs. Tax Accounting
Strategic Tax Planning is the proven and most effective way to not only move closer to realizing your goals, but identify potential pitfalls and gaps in your overall financial plan.
Engaging in strategic tax planning can help lessen your tax burden, free-up more money to save or spend, and help you avoid mistakes that can result in penalties or paying more than your fair share.
Strategic Tax planning is part of a comprehensive wealth architect directed approach to planning driven by your financial and lifestyle goals.
HOW OTHERS HAVE BENEFITTED
My wife and I were very skeptical about these "unknown" strategies that Chuck and the Hidden Wealth folks were proposing but the proof is in the pudding. Since Dec 2018 (even with the big drop in the market on Christmas eve) we are up over $60,000 between growth on products and Tax savings. The tax team completed our taxes and instead of paying this year we received a substantial return. The hardest part about "not following the crowd" is understanding that the indoctrination we received as children, to save and invest, offers no real world solution to withdrawing that money in retirement without giving Uncle Sam a huge chunk of it. Make a reservation, It will open your eyes.
Chuck Oliver and his team at Hidden Wealth solutions have been invaluable in changing my financial situation for the best this year. They have spent hours and hours with me looking ahead and rearranging my investments to my benefit. We squeezed a huge tax savings into the remainder of 2019, cutting my self-employment tax in half. No question is too small and they are accessible to me at a moment's notice. They have gone above and beyond my expectations and best of all they have put my mind at ease about the future. I sleep better thanks to Chuck and his team.
Working with Chuck Oliver at The Hidden Wealth Solution has been such a positive, eye opening experience! To be guided on how to maximize our assets and income with strategic tax saving investments has been invaluable. I heard Chuck on the radio and am so glad we made the call to get started.
The Hidden Wealth Solution is exactly what the name says. The team shows you how to unlock your own hidden wealth. They have guided us through ways to invest securely, dramatically lower our tax burden, have better solutions for health insurance and use our own money to make money in ways we could never have imagined. I was not very investment savvy when we began this process – the team has done an amazing job of helping educate me through each step. We look forward to working with THWS for many years!
SECURE YOUR SEAT & YOUR RETIREMENT TODAY!
Save a seat in Chuck Oliver's educational wealth protection webinar where you can learn how to optimize your assets and create a tax-advantaged lifetime retirement income and a Tax-Free legacy.