Claim your free ebook now!
Thank you for submitting your information for your S.T.O.P. Analysis.
Please click here or click on the image below to download our newest updated edition on how to protect your retirement from taxes.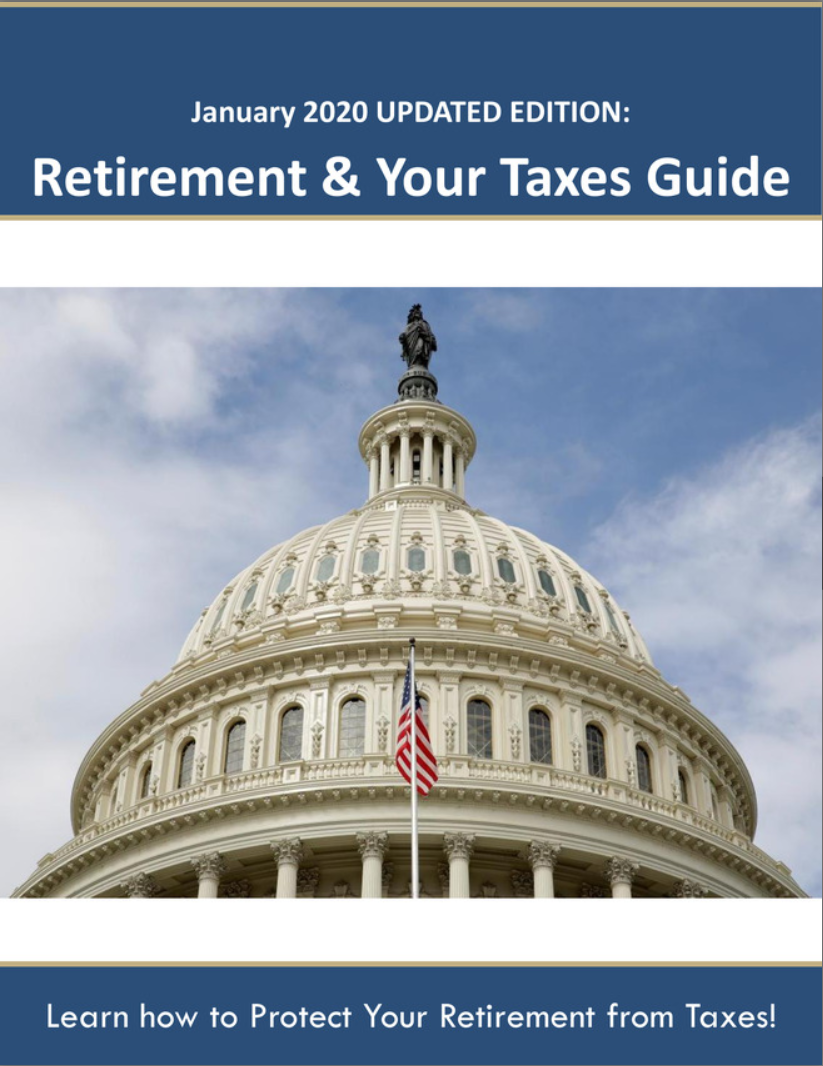 Hidden Wealth Radio
To hear more from Chuck Oliver, tune into Hidden Wealth Radio each weekend. Chuck discusses up to date information that provides direction and key strategic insights to help Baby Boomers and retirees thrive in retirement.